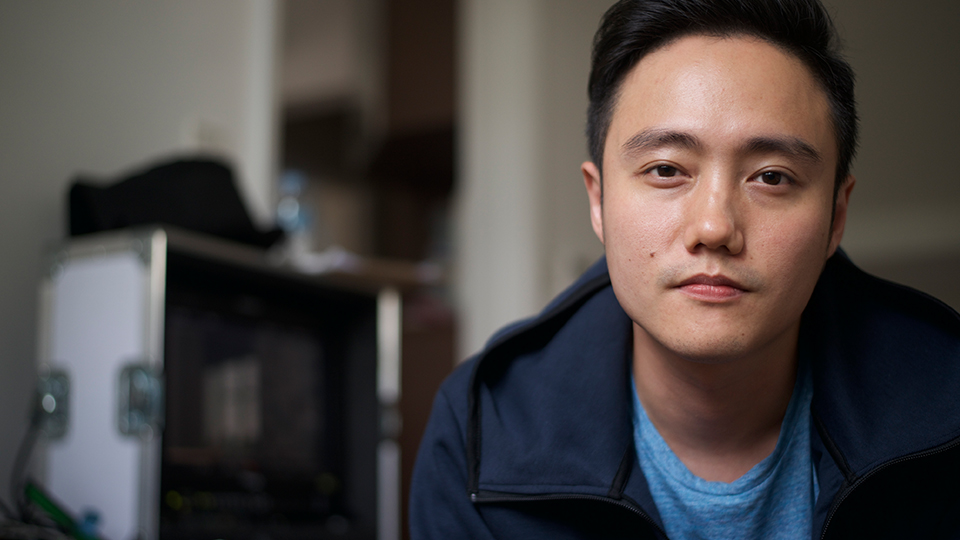 Boo Junfeng (b. 4th Dec 1983) has written and directed 2 feature films – SANDCASTLE (2010) and APPRENTICE (2016), and several award-winning short films.

APPRENTICE premiered in 2016 at Cannes Film Festival and went on to be released theatrically around the world, including territories such as France, the US, Poland, Mexico, Turkey, Hong Kong and Singapore. It won several awards at the film festival circuit, most notably the Gran Prix and Critics' Choice Awards in Fribourg, the NETPAC Award at Taipei Golden Horse, and the Rising Director Award in Busan. It was Singapore's 2017 official entry to the Academy Awards' Best Foreign Language Film category.

SANDCASTLE, his debut feature film, was the first Singapore film invited to Cannes Film Festival's International Critics' Week and was listed by The Wall Street Journal as one of Asia's most notable films of 2010.

Boo's works often humanizes large topics such as identity, memory, sexuality and human rights, using personal and intimate narratives. He was the youngest filmmaker invited to be a part of the SG50 anthology 7 LETTERS, an omnibus film commissioned to commemorate Singapore's 50th year of independence.

In 2008, he became the first recipient of the McNally Award for Excellence in the Arts – the valedictorian honour of Lasalle College of the Arts. He was also accorded the Young Artist Award (2009) and the Singapore Youth Award (2011) by the Government of Singapore.

In 2018, he was appointed the Creative Director of Singapore's National Day Parade, making him the first full-time filmmaker and youngest person to have been given the role.


FILMOGRAPHY
MCCY - Things that Makes Us, Us
Pink Dot 2013 Campaign Video
Pink Dot 2012 Campaign Video
Starhub - Father's Forever
Economic Development Board - Flight
Health Promotion Board - Not So Secret Lives
Pink Dot 2011 - Support the Freedom to Love
Sandcastle (2010) Trailer