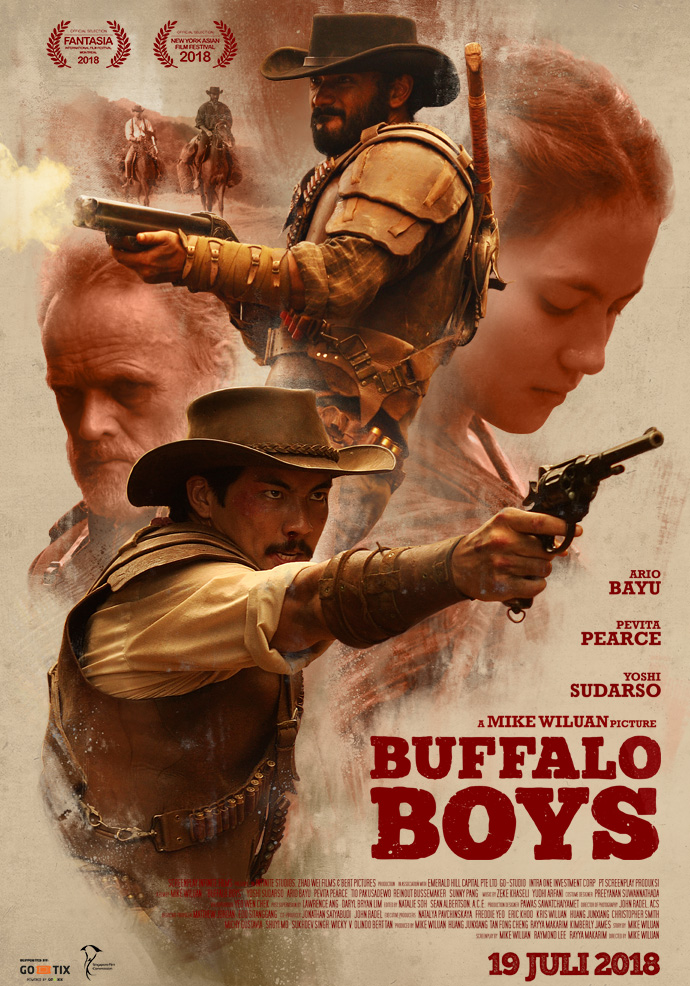 1860. The Dutch colonial forces attempt to negotiate a truce with the last remaining rebellious Sultans. Those who resisted were assassinated. Sultan Hamza and his younger brother Arana escape together with Hamza's two infant sons: Jamar and Suwo. Sultan Hamza dies when they are ambushed and murdered by a malicious captain Van Trach. Arana is forced to flee far away from their own country.


They find themselves thousands of miles away in the American wild west, working the railroads with the Chinese migrants and finally becoming cowboys driving cattle. When an unprovoked incident nearly costs Arana his life, he decides it is time for them to return to Indonesia to seek revenge on the man who murdered his brother.

The trio find their way back to Indonesia where they discover Van Trach as the governor to a small town. They plot their move of revenge against him and while doing so they meet Kiona, the beautiful daughter of a village headman. While Suwo falls for her, Jamar plots his revenge and Arana discovers a surprise from his past.

As the forces of past and present begin to collide, both Jamar and Suwo struggle between fighting for revenge or justice for the people.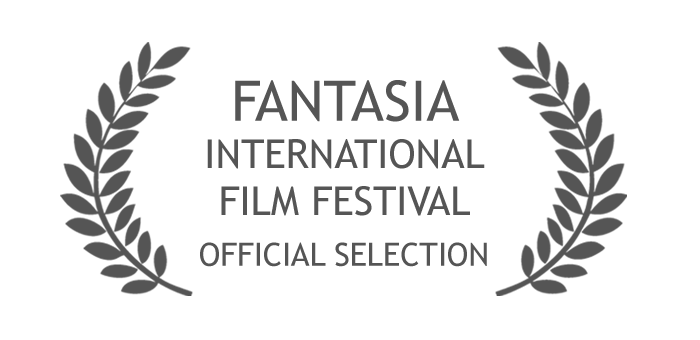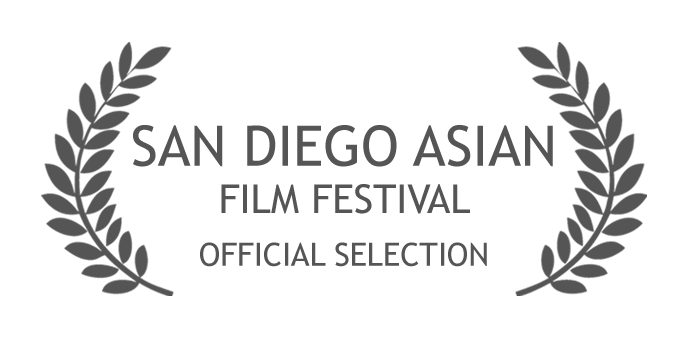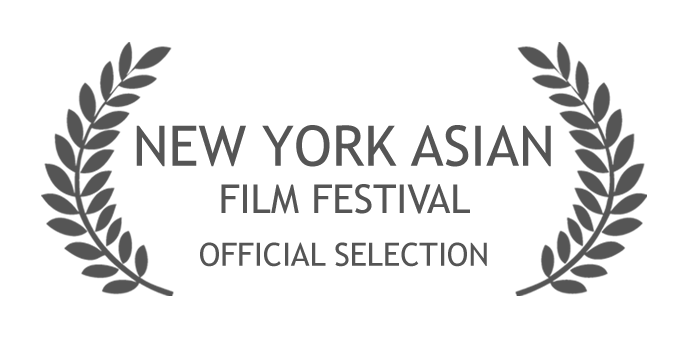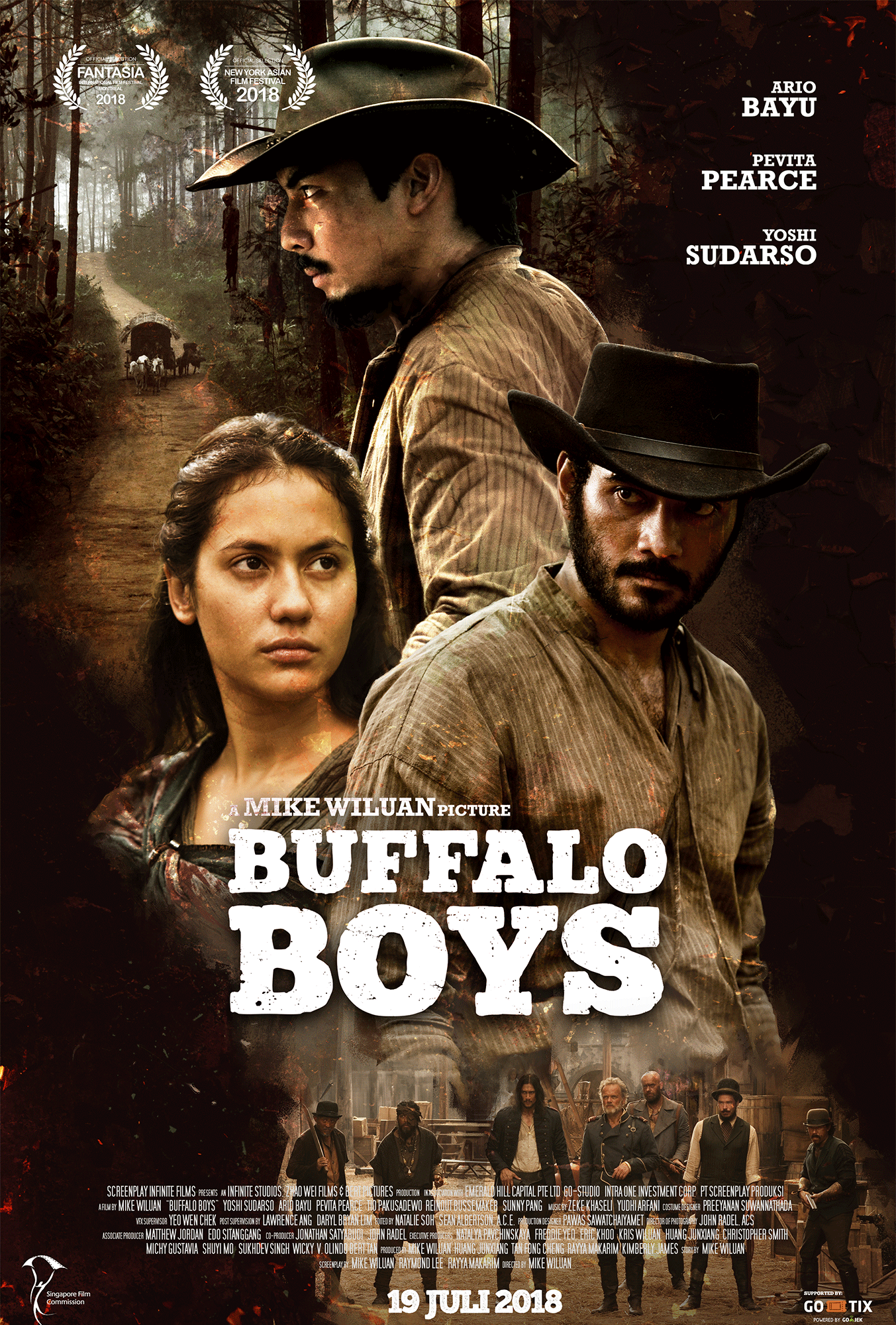 Directed by Mike Wiluan Story by Mike Wiluan Screenplay by Mike Wiluan / Raymond Lee / Rayya Makarim
Executive Producers Natalya Pavchinskaya / Freddie Yeo / Eric Khoo / Kris Wiluan / Huang Junxiang / Christopher Smith / Michy Gustavia /
Shuyi Mo / Sukhdev Singh / Wicky Olindo / Bert Tan
Produced by Mike Wiluan / Huang Junxiang / Tan Fong Cheng / Rayya Makarim / Kimberly James Co-Producers Jonathan Satyabudi / John Radel
Associate Producers Matthew Jordan / Edo Sitanggang
Starring Yoshi Sudarso / Ario Bayu / Pevita Pearce / Tio Pakusadewo / Reinout Bussemaker / Sunny Pang
Cinematography by John Radel, Acs Music by Zeke Khaseli / Yudhi Arfani Production Designer Pawas Sawatchaiyamet
Edited by Natalie Soh / Sean Albertson, Ace Distributed by Samuel Goldwyn Films (North America, Latin America, UK, Australia, New Zealand) / Nikkatsu(ROW)
Release date 6 September, 2018 Running time 103 minutes Language English, Bahasa