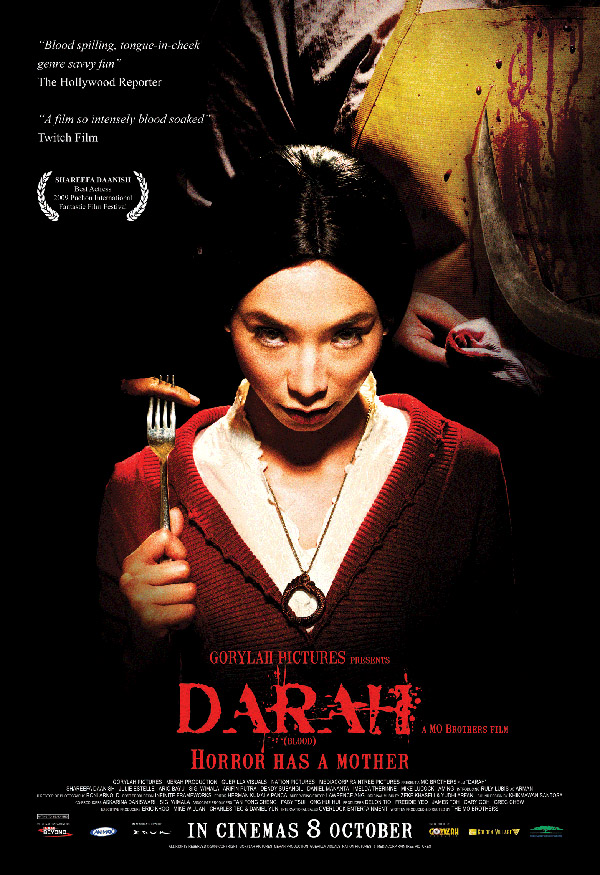 Darah tells the tale of a most horrifying night for 6 friends. Two newly weds Adjie and Astrid, along with 3 of their best mates decide to have an interstate road trip as a last attempt to reconcile Adjie with his estranged younger sister Ladya.
Their drive is, however, being cut abruptly when they run into Maya, a strange girl who wanders aimlessly out of nowhere into their path. "I've been robbed" is all she had to say. The friends unanimously decide to give her a ride to her isolated house in the deep of the woods.

Maya introduces Adjie and friends to her courteous blue-blooded mother, Dara, an ageless enigma of a woman. Dara insists that their Samaritan act should be repaid with a feast.

This is when the night turns into a crimson-hell for the 6 friends. They find themselves trapped and hunted by Dara and her three deadly protégés who were born and raised to systematically eliminate unsuspecting passerbys for one nefarious reason.

One by one they are slaughtered. Everybody will bleed. The dark of night has never looked so red.

View website
WINNING AWARDS
Puchon International Fantastic Film Festival 2009: Shareefa Daanish, Best Actress


Sitges Film Festiva 2009

Fantastic Fest 2009

L'etrange Festival 2009

Scary Movies 3 Festival 2009

Frightfest 2009

Another Hole In The Head Film Festival 2010

Haapsalu Horror & Fantasy Film Festival 2010

Stanley Film Festival 2013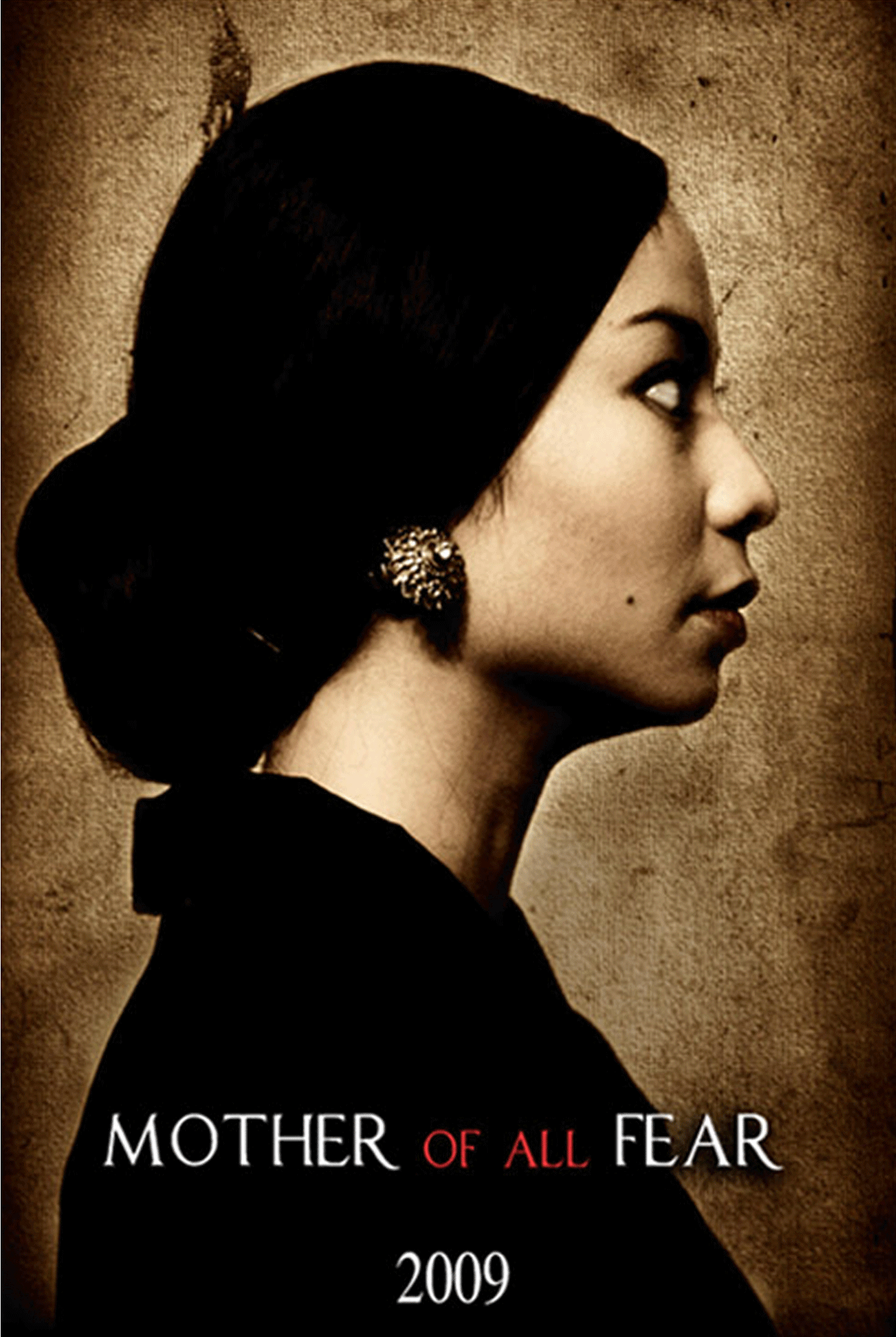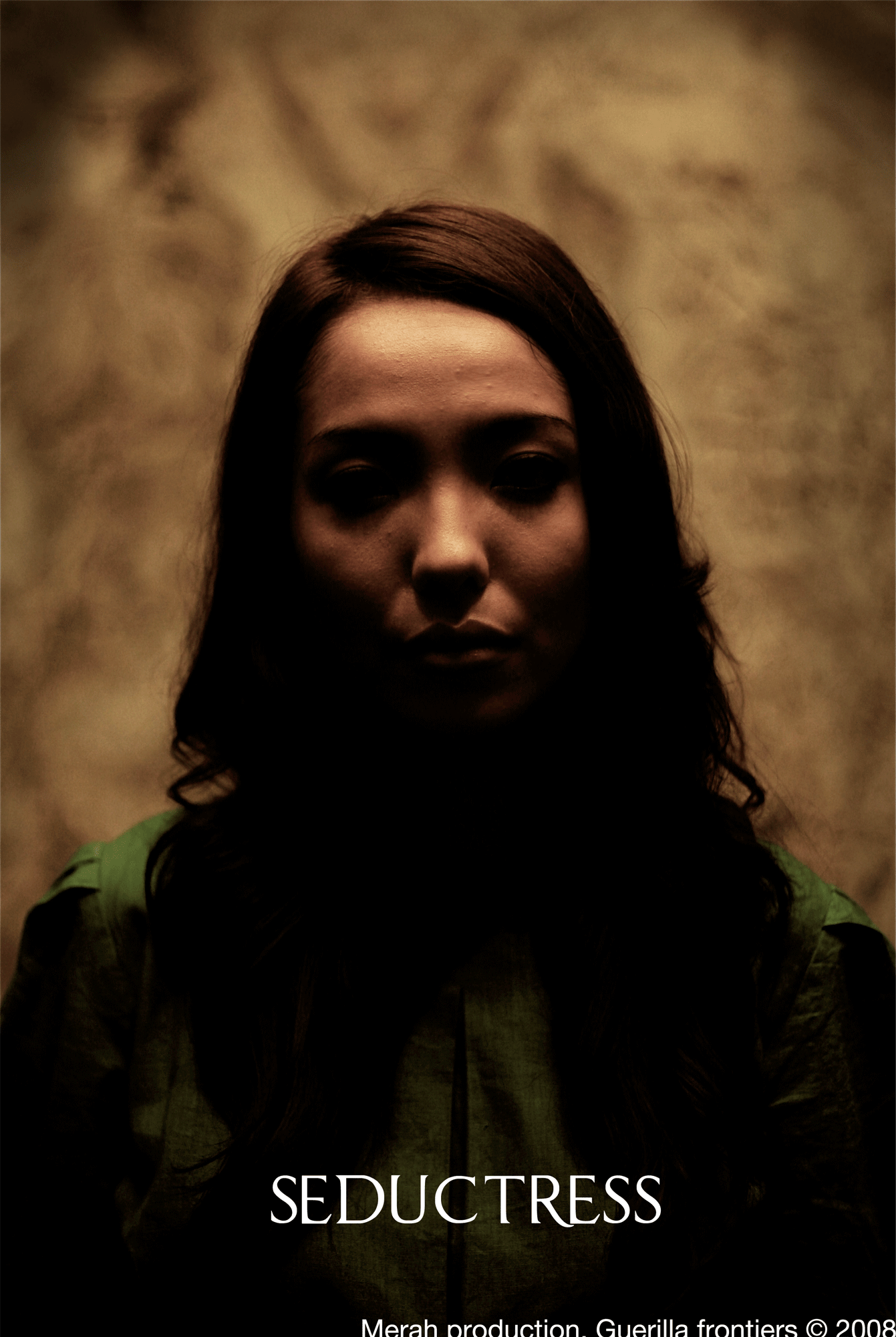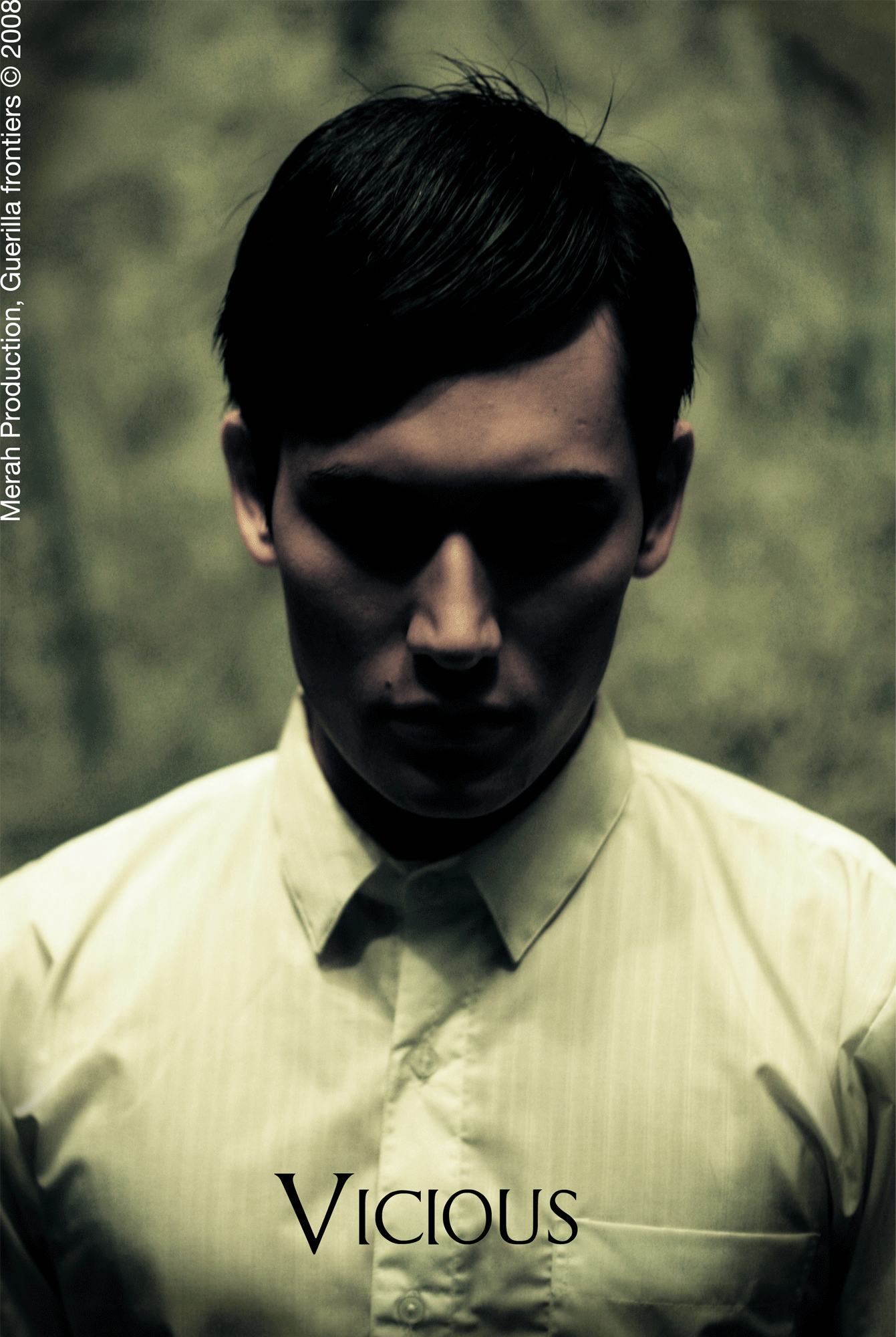 Directed by Mo Brothers Written by Mo Brothers
Executive Producers Eric Khoo / Charles Teo / Daniel Yun / Mike Wiluan
Produced by Gary Goh / Greg Chew / Delon Tio / James Toh / Freddie Yeo Associate Producer Tan Fong Cheng / Faby Tsui / Ong Hui Hui
Starring Shareefa Daanish / Imelda Therinne / Arifin Putra / Ruly Lubis / Julie Estelle / Ario Bayu / Sigi Wimala / Daniel Mananta / Mike Lucock / Dendy Subangil / Aming
Cinematography by Roni Arnold Music by Zeke Khaseli / Yudhi Arfani Art Director Rico Marpaung
Edited by Herman Kumala Panca Distributed by Golden Village Pictures Int. Sales Agent Salient Media / La Fabrique de Films / Scanbox Release date January 22, 2010
Running time 95 minutes Language Indonesian