IN THE ROOM deals with love, life and lust.

Eric Khoo's latest film is a tapestry of stories, all of which unfold in a hotel room over several decades. The common thread is sex.

That hotel room is Room 27 at the Singapura Hotel, which started out as a ritzy establishment in the 1940s but has, over the decades, lost its sheen of respectability. In that time, Room 27 has felt and experienced – through the individuals who have passed through its doors and made love on its bed – all facets of the human condition: joy, love, fear, compassion, cruelty, depravity and redemption.

It has witnessed beginnings and endings, and everything in between.

For some, Room 27 is a nameless numbered room, a place which provides a cloak of anonymity, where one could indulge in indiscretions and the forbidden, where their trespasses will be forgiven once they return the key and sign the bill.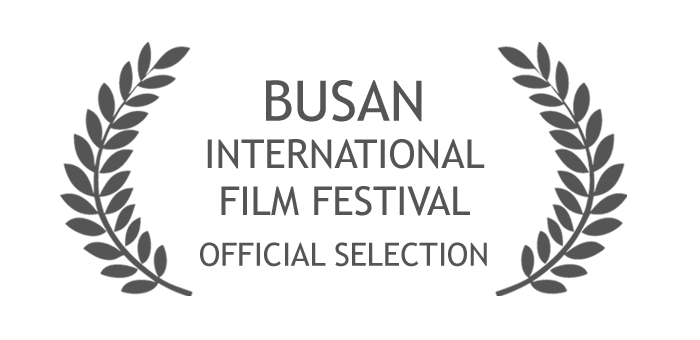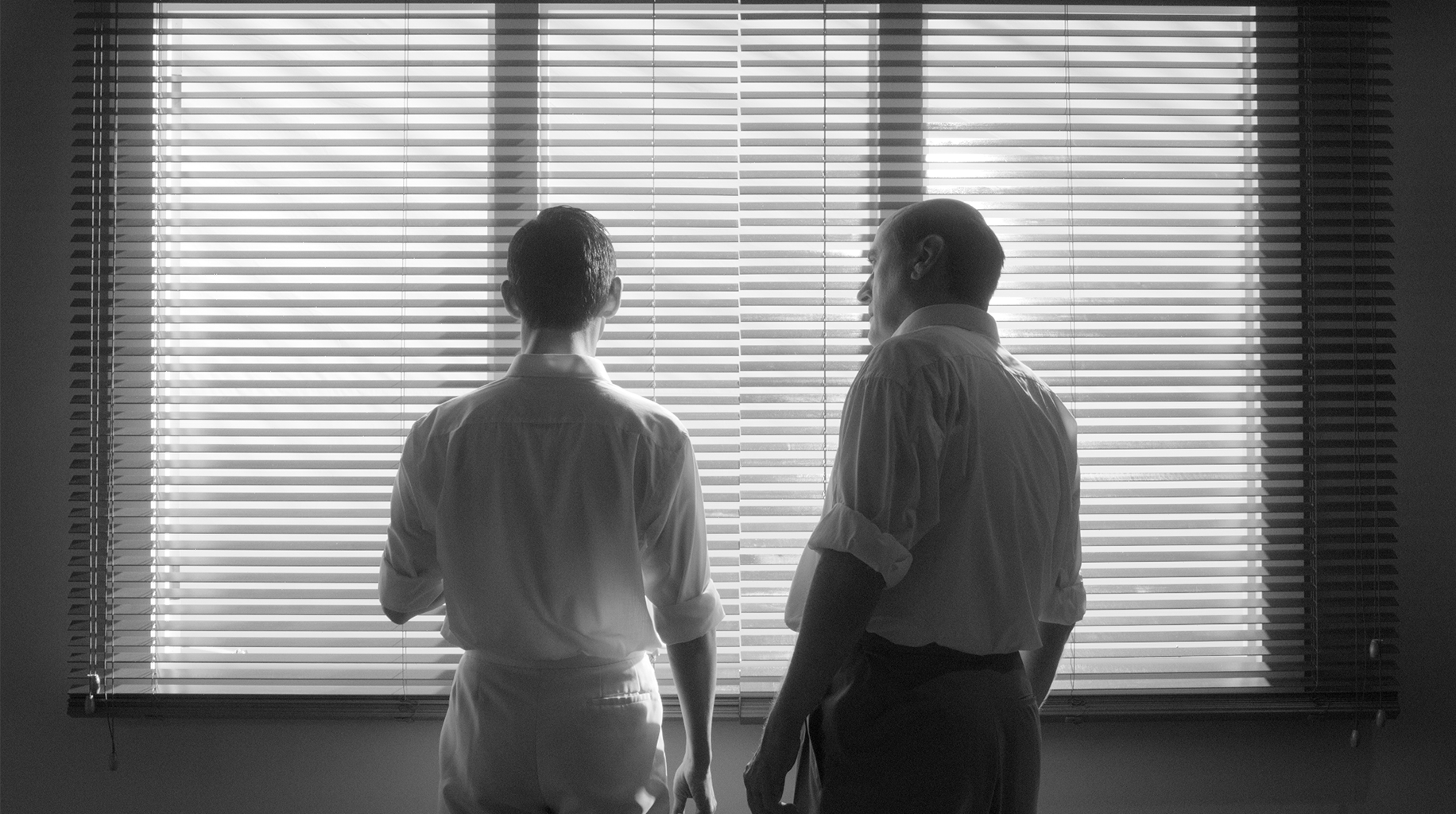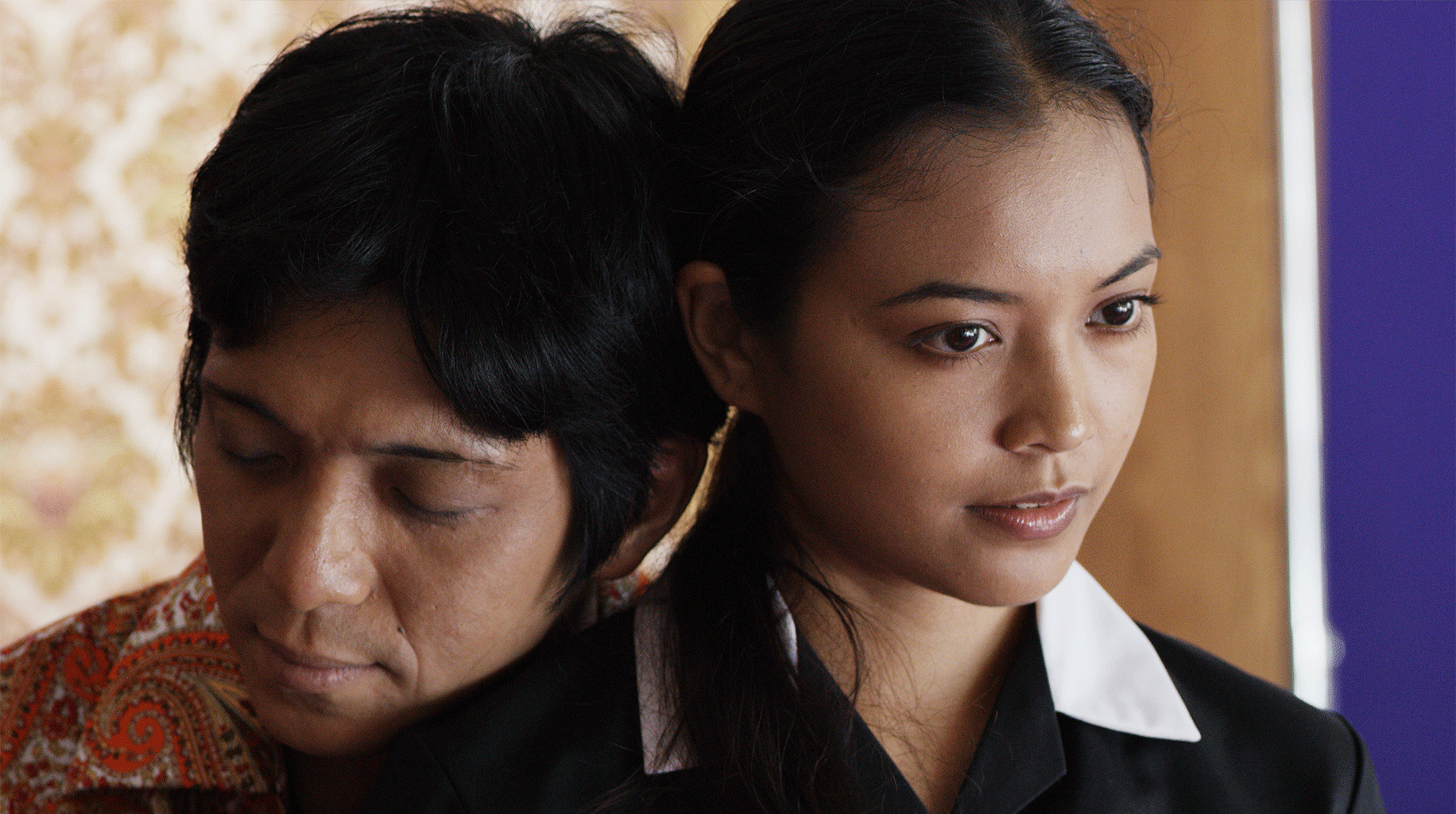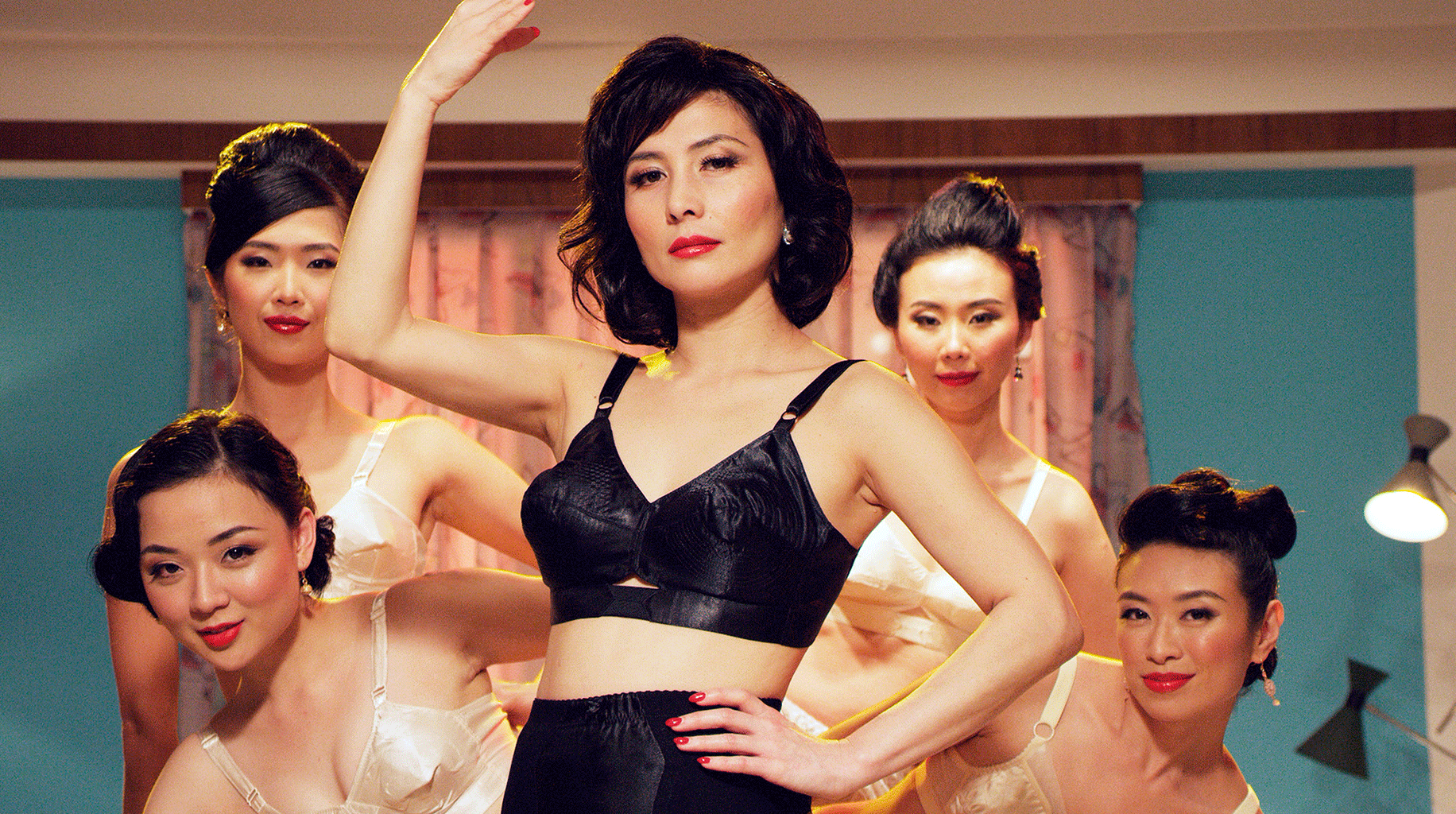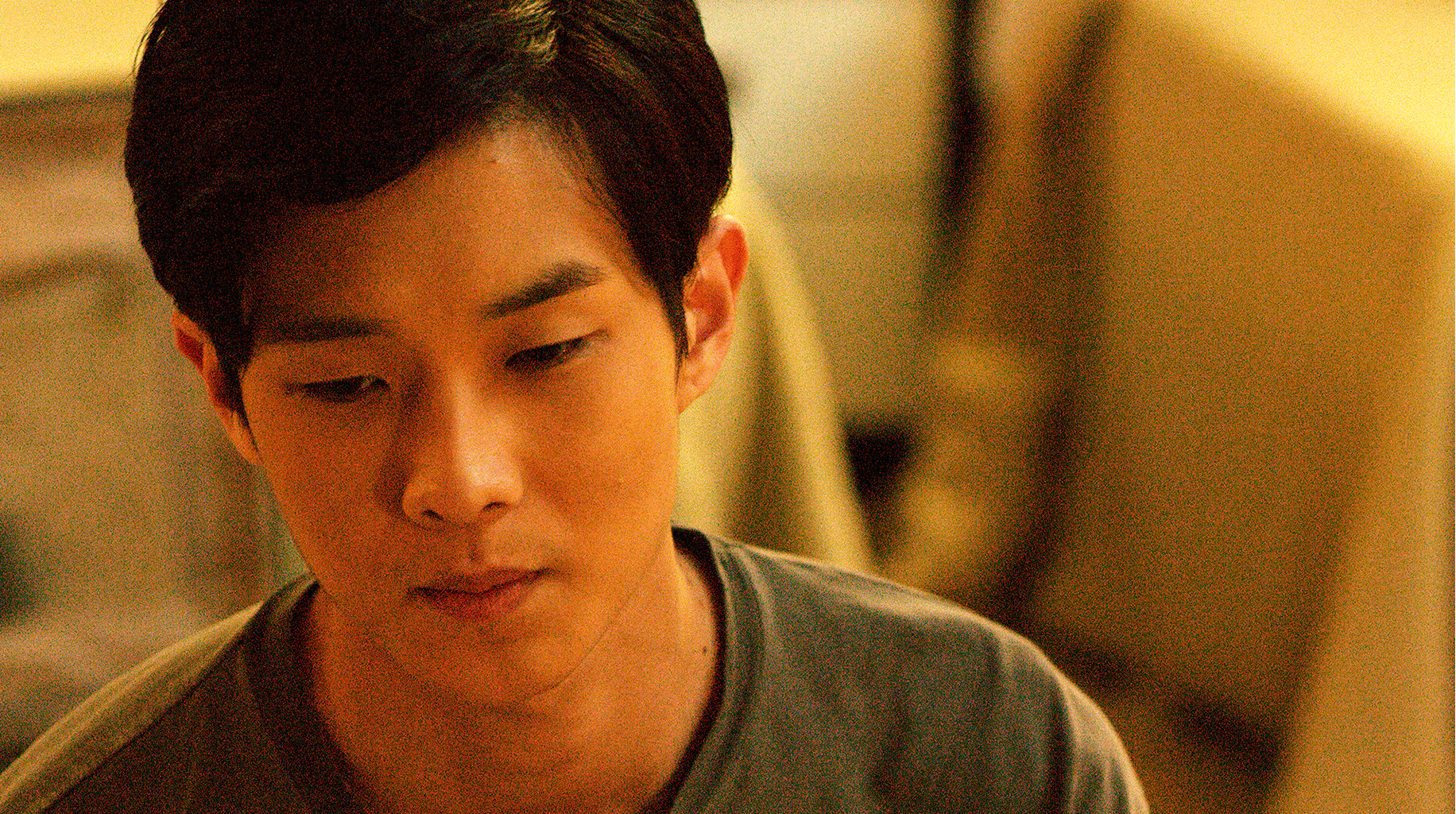 Directed by Eric Khoo Written by Jonathan Lim / Andrew Hook Executive Producers Jeffrey Chan
Produced by Nansun Shi Producers Tan Fong Cheng / Huang Junxiang / Jacqueline Khoo Associate Producers Bert Tan / Mike Wiluan / Freddie Yeo
Starring Koh Boon Pin / Daniel Jenkins / Josie Ho / Ian Tan / Nadia AR / Netnaphad Pulsavad / Wasurat Unaprom / Lawrence Wong / Show Nishino / Choi Woo Shik / Kkobbi Kim
Cinematography by Brian Gothong Tan Music by Christine Sham / Christopher Khoo / James Khoo Production Designer Arthur Chua
Edited by Natalie Soh Distributed by Distribution Workshop Release date 25 February, 2016
Running time 105 minutes Language English, Cantonese, Thai, Japanese, Korean