Mee Pok Man Trailer
Lonely, misunderstood and ridiculed, the mee pok man runs an all-night fish-ball noodle stall in a notorious part of Singapore. His patrons are denizens of the night, a motley assortment of characters from the seamier side of life.

Among them is Bunny, a disillusioned prostitute who is controlled by villainous pimp, Mike Kor (Lim Kay Tong) and his band of hoodlums. Bunny dreams often of escaping her dreary existence and pins her hopes on her sleazy English boyfriend, Jonathan Reese (David Brazil).

Unknown to Bunny, the mee pok man is obsessed with her. He sees her as a fragile angel whom he must rescue from the muck and filth she is mired in. An accident brings them together. But just as the two lonely souls begin to connect, Fate intervenes and deals them a cruel hand.

Cheated of his happiness, the mee pok man rejects society and dives headlong into a relationship that is at once touching as it is bizarre.

View website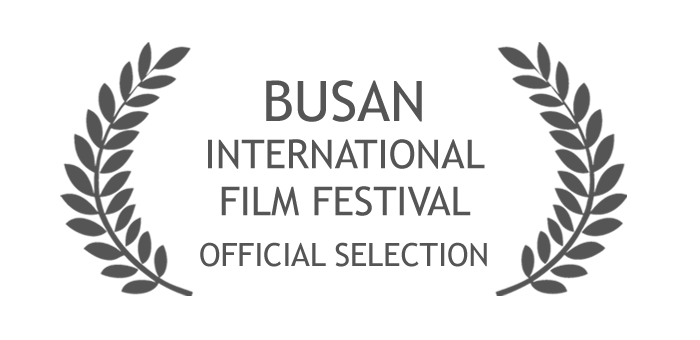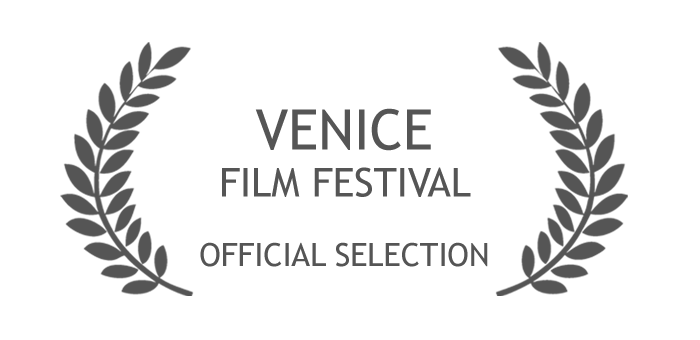 FESTIVALS
Special Mention Prize, 8th Singapore International Film Festival

Special Jury Prize, 9th Fukuoka Asian Film Festival 1996

Special Mention from the Jury ,New Currents Award Competition, Best New Asian Director, 1st Pusan International Film Festival, 1996)

8th Singapore Internationsl Film Festival (April 1995)

Asian Film Festival / Asian-American Federation of Florida Inc. (May 1995)

Fukuoka Asian Film Festival (Competition) (July 1995)

9th Moscow International Film Festival (Competition) (July 1995)

The World Film Festial – Montreal (August/September 1995)

La Biennale Di Venezia – Venice Film Festival (August/September 1995)

14th Vancouver international Film Festival (Competition) (September/October 1995)

Mill Valley Film Festival (October 1995)

The Shanghai International Film Festival (October/November 1995)
Hawaii International Film Festival (November 1995)

London Film Festival (November 1995)

Taipei Golden Horse Film Festival (October/November 1995)

19th Cairo International Film Festival (November/December 1995)

Berlin International Film Festival (Forum) (Febuary 1996)

The Night Film Festival – Copenhagen (March 1996)

Festival de Films de Fribourg (Competition) (March 1996)

11th Dublin Film Festival (March)

San Francisco International Asian American Film Festival (March 1996)

20th Cleveland International Film Festival (March 1996)

Hong Kong International Film Festival (March/April 1996)

Sydney Film Festival (June 1996)

13th Jerusalem Film Festival (July 1996)

Stockholm Film Festival (July 1996)
Asian American Film Festival – New York/Brooklyn (July/August 1996)

Sacramento Festival of Cinema (August 1996)

The 1st Pusan International Film Festival (Competition) (September 1996)

Australian International Film festival – Canberra (October 1996)

16th Festival International du Film d'Amiens (November 1996)

Filmfest Braunschweig (November 1996)

Associacao Cultural Sladanha – Lisbon (November 1996)

Calcutta International Film Festival (December 1996)

PIA Film Festival – Tokyo (December 1996)

Cinemaya – Kerala (January 1997)

Cinema Lumiere – Bologna (Febuary 1997)

International Film Festival of Festivals in Saint-Petersburg – St Petersburg (June 1997)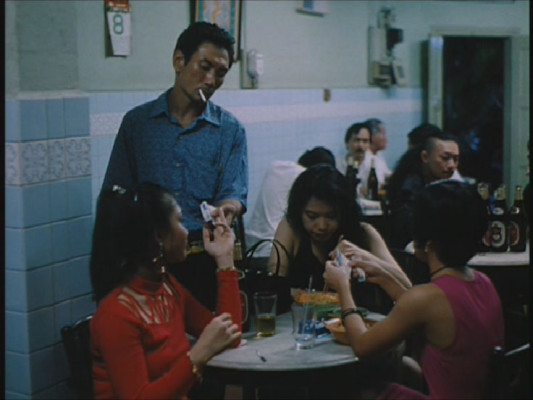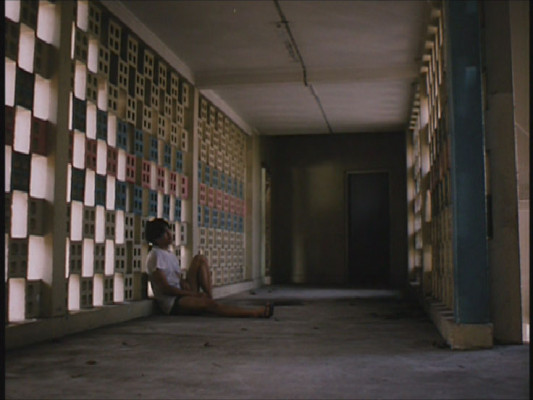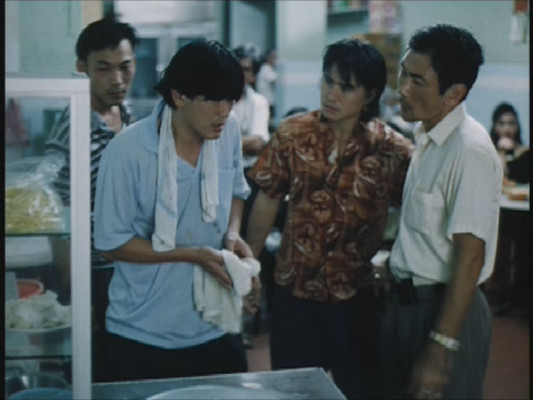 Directed by Eric Khoo Written by Foong Yu Lei Produced by Jacqueline Khoo
Production Manager Brian Hong Starring Joe Ng / Michelle Goh / Lim Kay Tong
Cinematography by Ho Yoke Weng Music by John Kompa Edited by Martyn See Distributed by Shaw Organization / Media Asia
Release date 1995 Running time 98 minutes Language English / Mandarin / Cantonese / Hokkien